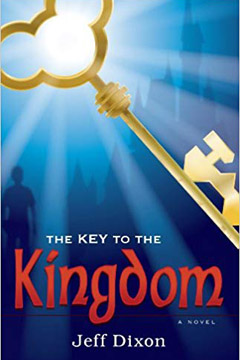 Grayson Hawkes learns how imaginative and elaborate Walt Disney World is when he accepts an invitation one sunny day from a trusted friend landing him in a world he never knew existed. Innocently driven by curiosity he finds himself immersed in a heroic adventure.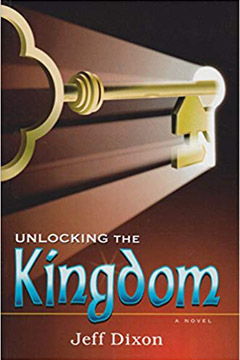 Uncanny knowledge about Walt Disney and the worlds he created has granted Grayson Hawkes the key to the kingdom. His meteoric rise to the top of the most innovative company on the planet has thrust him into the spotlight—and his future holds unlimited possibilities.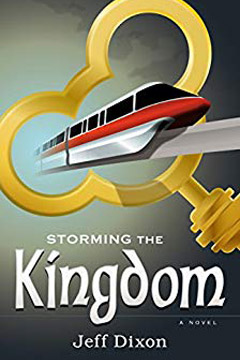 Grayson Hawkes considered the cryptic clue: "Your journey so far was just the start, to bring you to this crossroads. You had to be entrusted with the things Walt created before you could be entrusted with the secrets of Walt himself. I know that doesn't make a lot of sense to you . . . yet. But trust me, it will."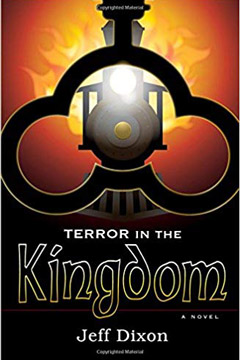 The terror is real. Grayson Hawkes is living every Disney fan's dream. He's in charge of the beloved international empire, with access to all the fantastical worlds created by Walt Disney himself. But hidden within the dream, secrets and danger lurk. Because in the world of Disney, there are always heroes and villains. And winning or losing is a matter of life and death.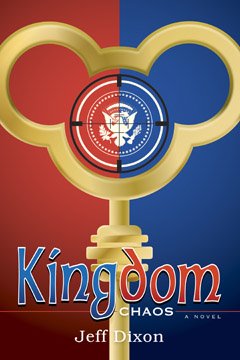 Author Jeff Dixon once again combines thrilling fiction, faith, and Disney facts in Kingdom Chaos, a stand-alone novel with crossover to his beloved novel series, Dixon on Disney.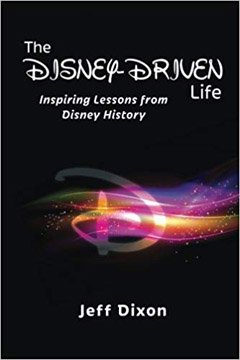 FastPass times. Crowds. Meet and greets. That's what you think when you're at Walt Disney World. (And how much everything costs.) Next time, shoot higher. Packed in with all those souvenirs, leave the park with a philosophy, a guide to a better, Disney-driven life.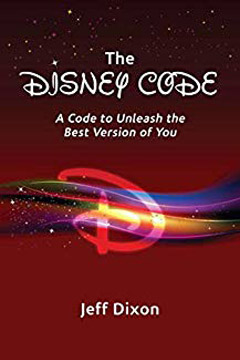 A typical day at Epcot involves a few thrill rides, a walk around the World Showcase, and some international cuisine. Today is different. We're touring the park with a purpose: to discover the history, hidden stories, and the life lessons that make Epcot such a unique experience.