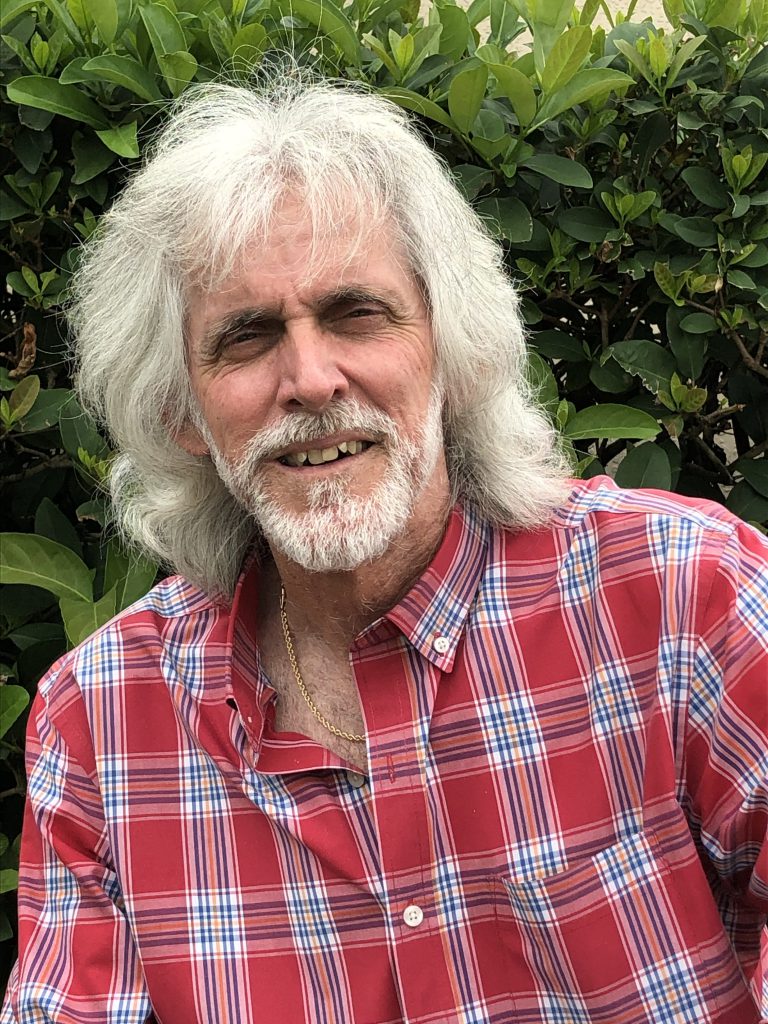 Jeff Dixon
Jeff Dixon is the author of the Key to the Kingdom series, which is a series of novels that unfold in Central Florida and the Walt Disney World Resort. As an Orlando native, Jeff remembers the state before the arrival of the Magic Kingdom, and has been able to watch the amazing changes that have taken place since.
In addition to the novels, Jeff has also written two books loaded with life lessons learned from Walt Disney and the worlds he created called – The Disney Driven Life & The Disney Code. The secrets he shares allows you the freedom to become the "best version of you."
His first job was as Disney cast member and he has fond memories of visiting the park as a child, working at the park later, and then regularly playing in the park with his own kids. Now as an annual passholder, Jeff frequently visits the theme parks and is always on the lookout for new, exciting, and hidden details that others often miss. These details and hidden secrets form some of the background he shares in his books.
Jeff serves as the Transformational Architect at The Church @ 434 in Central Florida. As a natural storyteller, he doesn't just stop at telling a story, he believes the story really comes alive when it impacts your life. A good story has the power to change and transform you…Jeff makes his living doing just that.